KARACHI: An anti-terrorism court on Saturday issued an arrest warrant for founder Muttahida Qaumi Movement in July 5, 2016 hate speech case.
The ATC accepted MQM-Pakistan leader Dr Farooq Sattar's request for exemption on his appearance before the court today due to health reasons.
MQM leaders Qamar Mansoor, Shahid Pasha, Amjadullah, and few other party leaders have been charged for listening to, organising, and facilitating a hate speech by the then-MQM leader.
The case has been adjourned until January 6.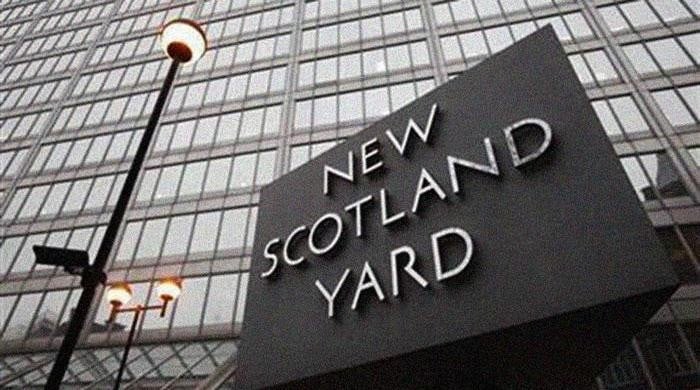 Earlier, Scotland Yard confirmed that an 'International Letter of Request' has been sent by the Crown Prosecution Service (CPS) to the Pakistani authorities, seeking help in its investigations in relation to at least two speeches made by the MQM founder.
Speaking to The News, a spokesman for Scotland Yard said that a letter under "Mutual Legal Assistance" has been sent to Pakistan's "competent authorities" in relation to two speeches made by the MQM leader on March 11, 2015 and Aug 22, 2016.
"We have written to Pakistan in connection with an ongoing Metropolitan Police Services (MPS) investigation into speeches by an individual associated with the Muttahida Qaumi Movement (MQM) in Pakistan. Due to the nature of the investigation, the content of the request is confidential and therefore we are unable to provide specific details," the spokesman said, referring to the London-based MQM leader.